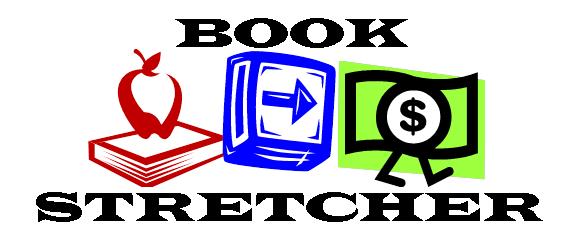 Nationwide Text - Book Stretcher Initiative.  This program provides your school district the ability to stretch your textbook purchasing funds by converting your existing, used textbooks, unused workbooks, and publisher sample kits into cash or credit.  By offering competitive pricing and accepting many titles we are able to apply the value of this program to your organization.
Why Wait?
The process is quick and easy.  Simply follow these steps towards savings:
Print out our Textbook List form
Make as many copies as necessary
Follow the easy instructions
Send us your list (s)
It's that simple. Once we receive your information our Inventory Department will review the titles and contact you with a quote with 24-48 hours.  Thank you for the opportunity to provide a quote for your surplus textbooks and education resource materials.